Kids Ministry at Calvary Baptist Church
At Calvary Baptist Church our kids (infant through 6th grade) experience safe, age-appropriate environments where they learn about Jesus in a creative and relevant way.
We believe kids can learn from God's Word and grow in Christ, and at CBC Kids, we make this a priority. Children have the opportunity to grow in Christ on Sunday mornings as they learn from God's Word in Sunday school beginning at 9:30 am. We use Answers Bible Curriculum from Answers in Genesis. During the worship service at 10:45 am, children have an exciting Kids Worship time learning the same subject matter preached by our pastor to adults. This lends to a great opportunity for parents to talk with their children about the Sunday morning message on their way home after church. On the first Sunday of every month children join their parents in the sanctuary to worship together on Communion Sunday.
On Wednesday nights during the school year we have Awana Clubs. You can learn more about this on our Awana Clubs page or at awana.org.
We would love to see you and your family visit CBC Kids.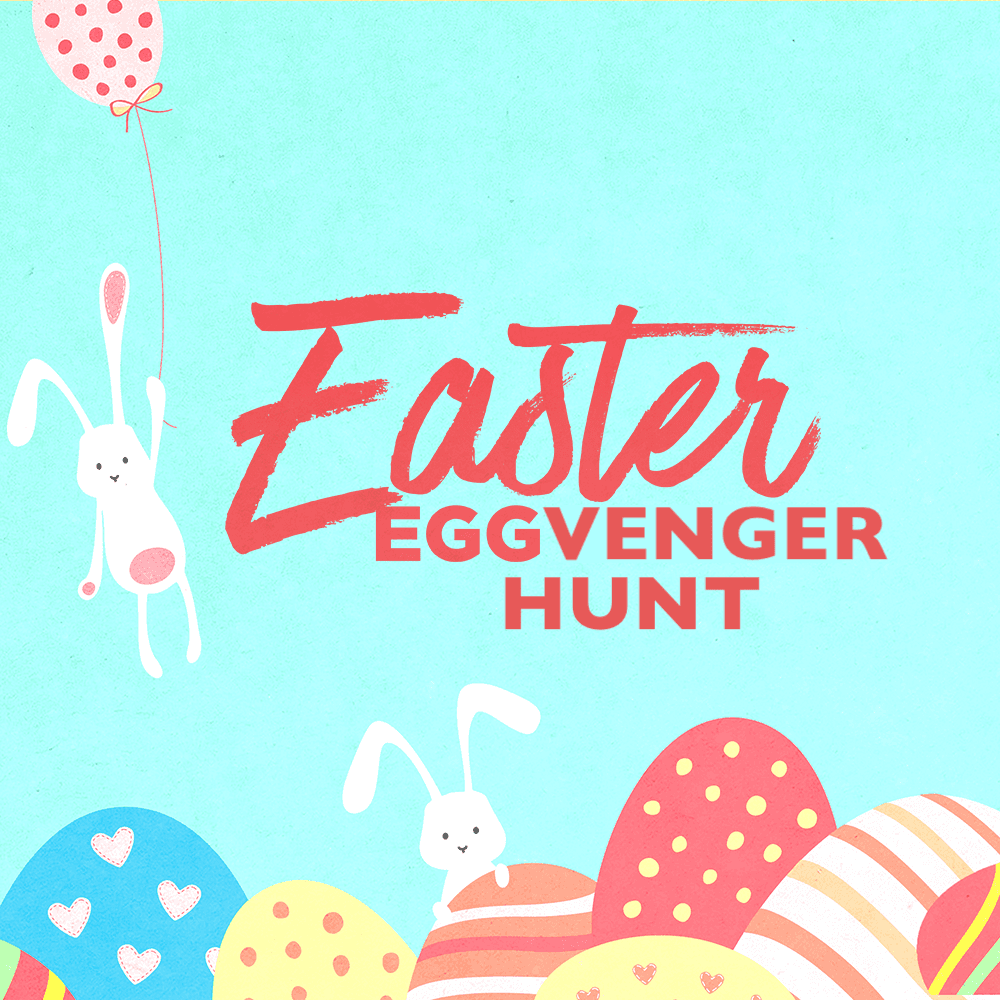 Parents,
As a way of connecting and partnering with you in ministry, I'm sharing this Easter Family Activity with you. I hope you choose to participate and have some fun with your family this Easter weekend. Here are the details:
An Easter Eggvenger Hunt is like a scavenger hunt instead of an egg hunt, but it's all about Easter. Parents and kids work together to find items. You can do it for fun, or take pictures of what you find, or videotape while on your hunt and submit to social media, or send to me via text or email. You may also simply reply to this email, and let me know you participated and your family's results. I would love to hear feedback to keep us connected as a church family.
The items to find are written specifically to kids, but parents and the entire family are encouraged to participate.
1. Find an item in your bedroom that looks like an Easter egg.
2. Find an item in your bathroom that looks like bunny ears. (Hint: toothbrush)
3. Find a compass or draw a compass.
4. Find a map or have a parent help you find one online.
5. Since candy is often with Easter, find a piece of candy. Again, ask a parent for permission and don't eat it without permission. If your parent doesn't allow candy, find what is a favorite snack instead of candy.
6. Find a band aid or bandage.
7. Find a heart or something shaped like a heart.
8. Ask your parent to help you find three nails. Pins, push pins, or thumb tacks will also count.
9. Find two pieces of wood, sticks, popsicle or craft sticks, and put together to make a cross.
10. Find a rock or stone that is round. If you don't have any rocks, you can draw and cut out a round stone out of paper or maybe even styrofoam.
11. Find a piece of cloth, material, or old shirt or scarf that will wrap around your head.
12. Find a verse(s) in the Book of Matthew in the Bible that describes the last supper Jesus had with his disciples.
13. Find a verse(s) in the Book of Mark in the Bible that describe the crucifixion of Jesus Christ.
14. Find a verse(s) in the Book of Luke in the Bible that describe the burial of Jesus Christ after his crucifixion.
15. Find a verse(s) in the Book of John in the Bible that describe the resurrection of Jesus Christ. Christ is Risen!
These items will be tied into the message this week for online Kids Church.
Hope you participate and have fun as a family,
Pastor Mark
Your first visit
Here's what to expect when visiting CBC Kids for the first time:
First, find the area marked for first-time families. There we will meet your family, check your child into our system, and then one of our volunteers will lead your child to their age-appropriate room.
Upon checking in for the first time, we will ask for the following personal information (NOTE: We value your privacy and will not share this information with anyone):
Parent/guardian name(s)
Child's name
Child's birthdate
Email address
Home address
Phone number
Any special instructions (allergies, special needs) for your children
How check-in works
Before Service: You can check-in your child at the KidCheck station located in the Nursery. The Nursery is adjacent to the preschool and elementary kids' rooms. Once you check-in your child using the online check-in program, KidCheck, matching name tags that are exclusive to your family and your visit, will be printed for you. Your child will need to wear the name tag portion while you hold on to the matching tag.
After Service: After the service is complete, you will return to your child's room and show your tag in order for your child to be released back to you.
During Service: In the event that we need to contact you during the service, you will receive a text notifying you. We ask that you exit the sanctuary immediately and look for a staff member or volunteer who will direct you to your child's room.
Meet our Associate Pastor of Children and Family Ministries
Rev. Mark Watkins started serving at Calvary in June 2018. He has served in vocational ministry for 15 years, and is retired from the U. S. Coast Guard after 20 years active duty military service. Mark has been involved in both lay and vocational children's ministry for over 35 years. Mark holds a BS from Charter Oak State College, and MA in Children's Ministry from Liberty Baptist Theological Seminary. Mark has been married to Christine for 34 years, and have been blessed with two children, Megan Carter and Matthew, and four grandchildren.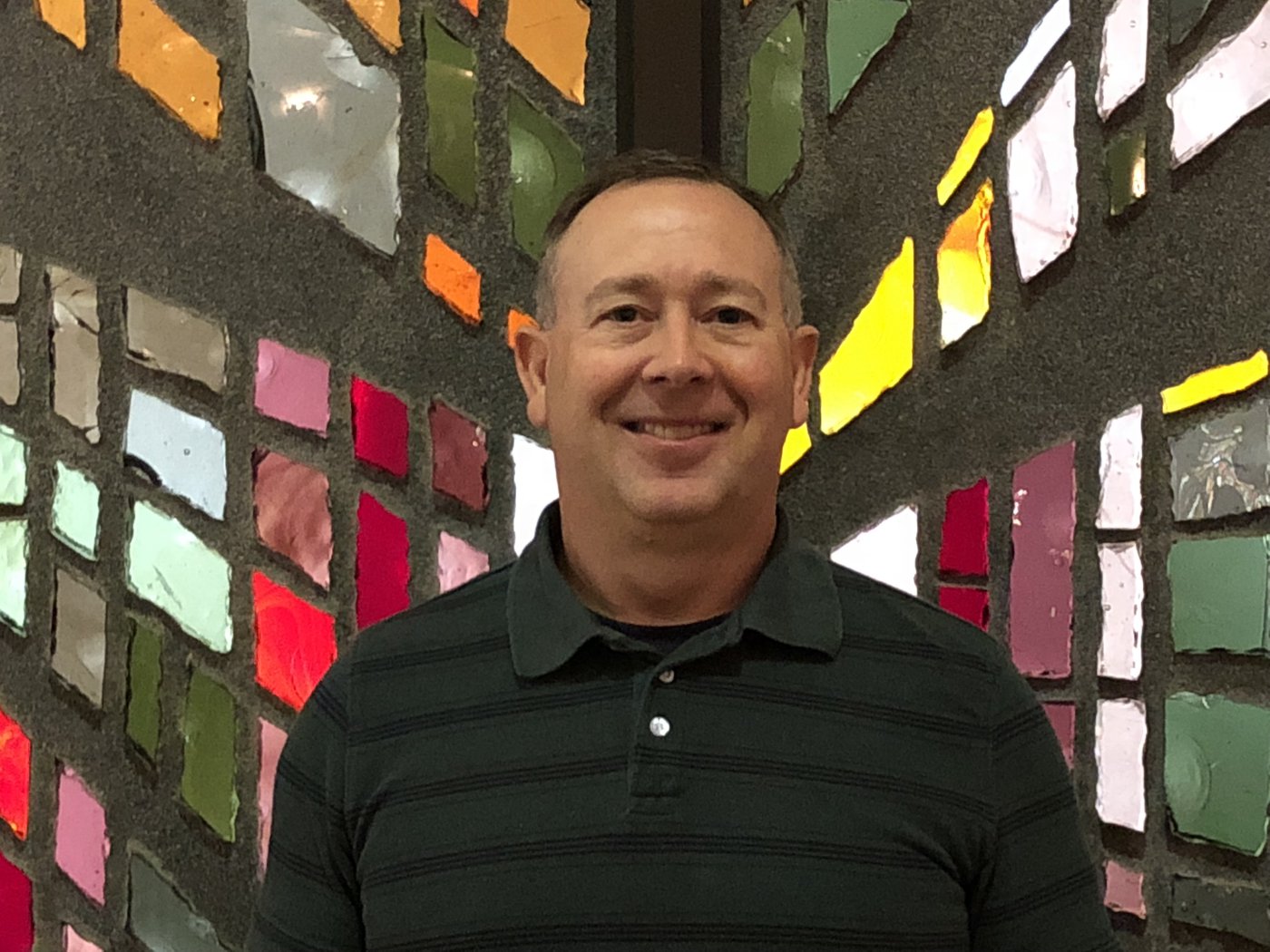 Got questions?
If you have further questions concerning our CBC Kids experience or visiting Calvary Baptist Church with children, simply click the button below and get in touch with us!