Lead Pastor
We are currently conducting a search for our next Lead Pastor.
Rev. Mark Watkins - Associate Pastor of Children and Family Ministries
Pastor Mark started serving at Calvary in June 2018. He has served in vocational ministry for 20 years, and is retired from the U. S. Coast Guard after 20 years active duty military service. Mark has been involved in both lay and vocational children's ministry for over 40 years. Mark holds a BS from Charter Oak State College, and MA in Children's Ministry from Liberty Baptist Theological Seminary. Mark has been married to Christine for 38 years, and have been blessed with two children, Megan and Matthew. Megan is married to Rev. Chuck Carter, and they have four children, Nate, Madi, Eva, and Lily.
Jacob Hornbeck - Worship Coordinator
Jacob was recently hired as Worship Coordinator at Calvary. He began serving in this position January 9, 2023, but has been playing guitar in the worship band since 2019. Jacob and his wife Kam, have a son, Isaac. Kam is very involved in the Children's Ministry at Calvary. Jacob has been a Florida resident his entire life, but served in the U.S. Air Force for 6 years where he was stationed in Italy and Maryland.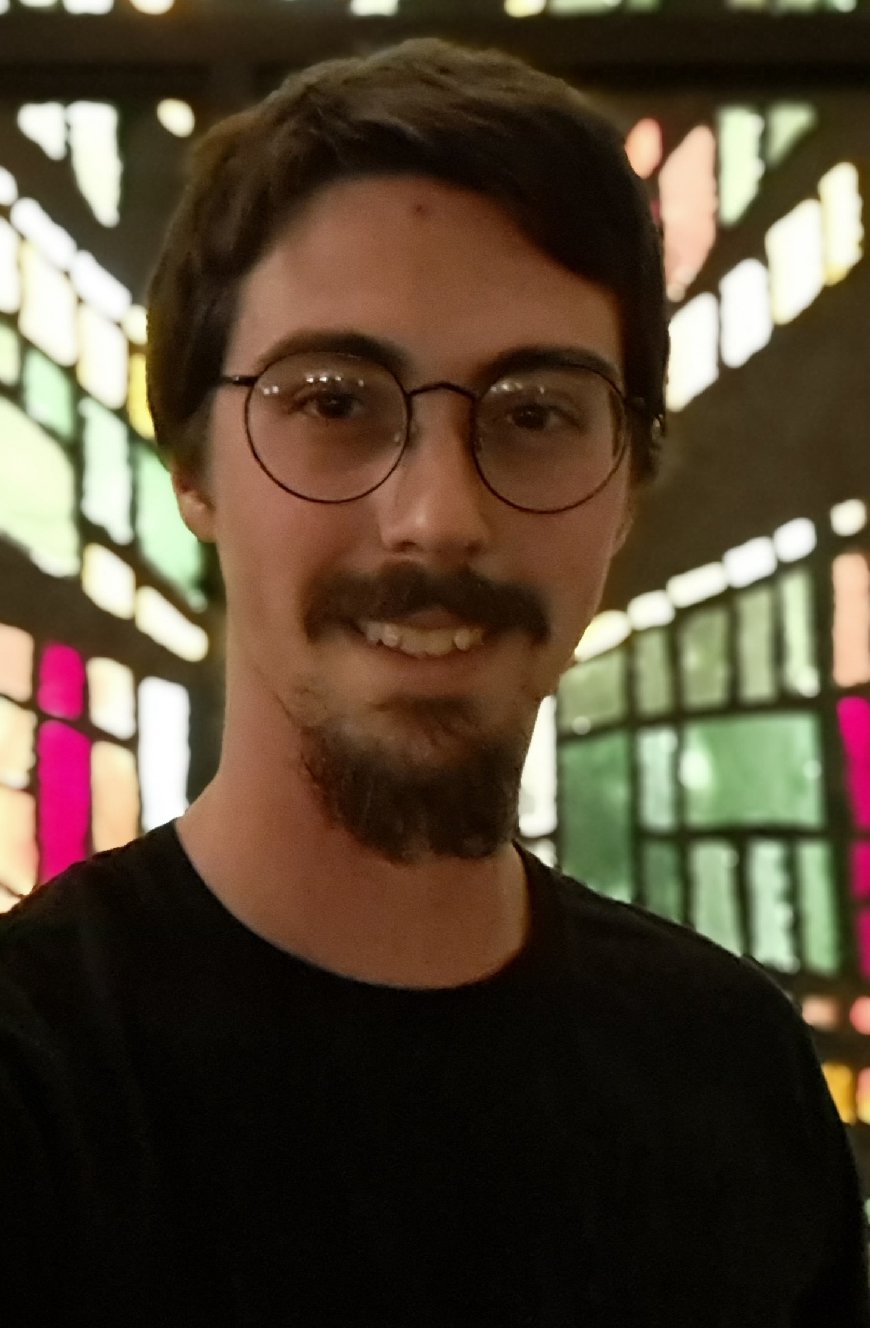 Genevieve Rios - Secretary
Genevieve Rios began working at Calvary as our Church Secretary, June 26, 2023. Genevieve was born and raised in Bradenton, Florida. She graduated from Southeast High School class of 1996. She worked in the medical field for 25 years. Genevieve joined Calvary Baptist Church in 2021, and is currently serving in the worship/media team. Genevieve has been married to Luis A. Rios, Jr. for 7 years. She is a dog mom to Lacy, a Shih Tzu. Her hobbies are sewing, crafting and craft fairs.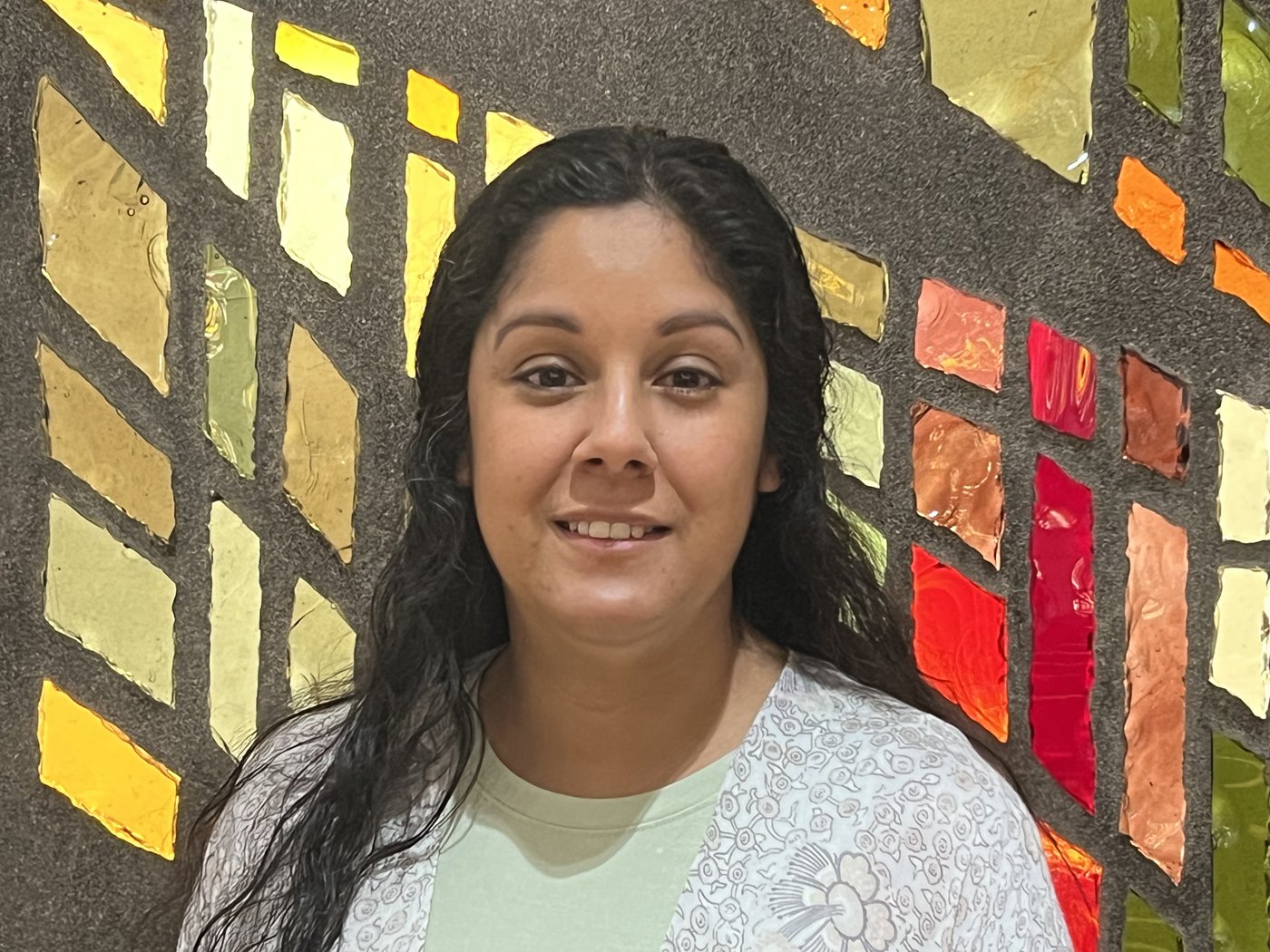 John Waring - Custodian
John has been Custodian at Calvary since September 1, 2021. He was born in Saratoga Springs, NY. He moved to Florida over 29 years ago. John managed supermarkets in NY and FL for over 46 years. While he works to keep our campus clean, he also does maintenance and repairs, and volunteers serving on the Welcome Team.