Rev. Chuck Carter - Lead Pastor
Pastor Chuck served at Calvary as Youth Pastor from August 2013 to August 2017. He began serving as Lead Pastor in September 2017. He holds a BS in Business/Finance from University of South Florida, and MA in Theological Studies from Liberty Baptist Theological Seminary. Chuck and Megan were married December 19, 2008. They have four children, Nate (11), Madi (9), Eva (5), and Lily (3).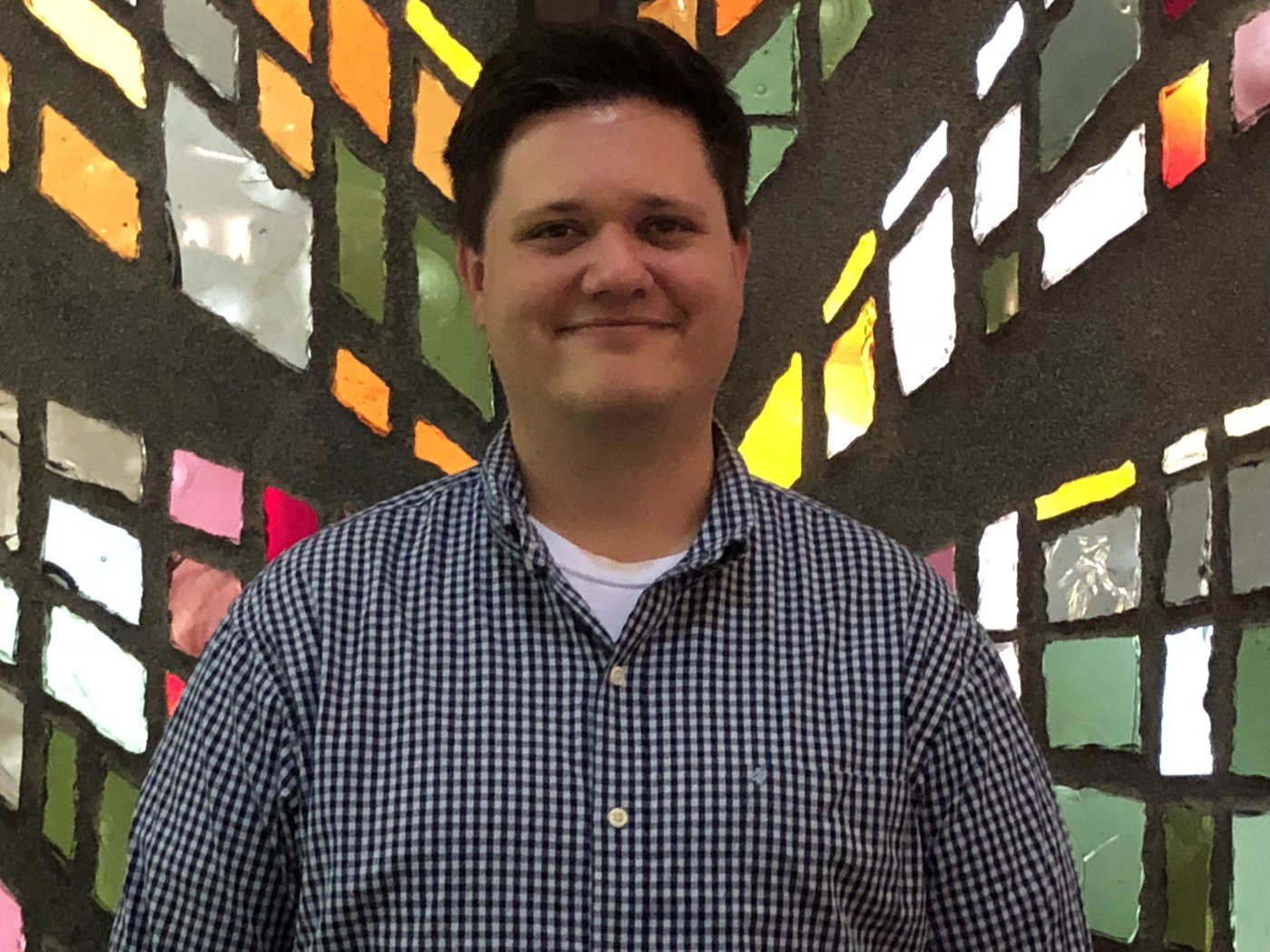 Rev. Mark Watkins - Associate Pastor of Children and Family Ministries
Pastor Mark started serving at Calvary in June 2018. He has served in vocational ministry for 17 years, and is retired from the U. S. Coast Guard after 20 years active duty military service. Mark has been involved in both lay and vocational children's ministry for over 40 years. Mark holds a BS from Charter Oak State College, and MA in Children's Ministry from Liberty Baptist Theological Seminary. Mark has been married to Christine for 36 years, and have been blessed with two children, Megan Carter and Matthew.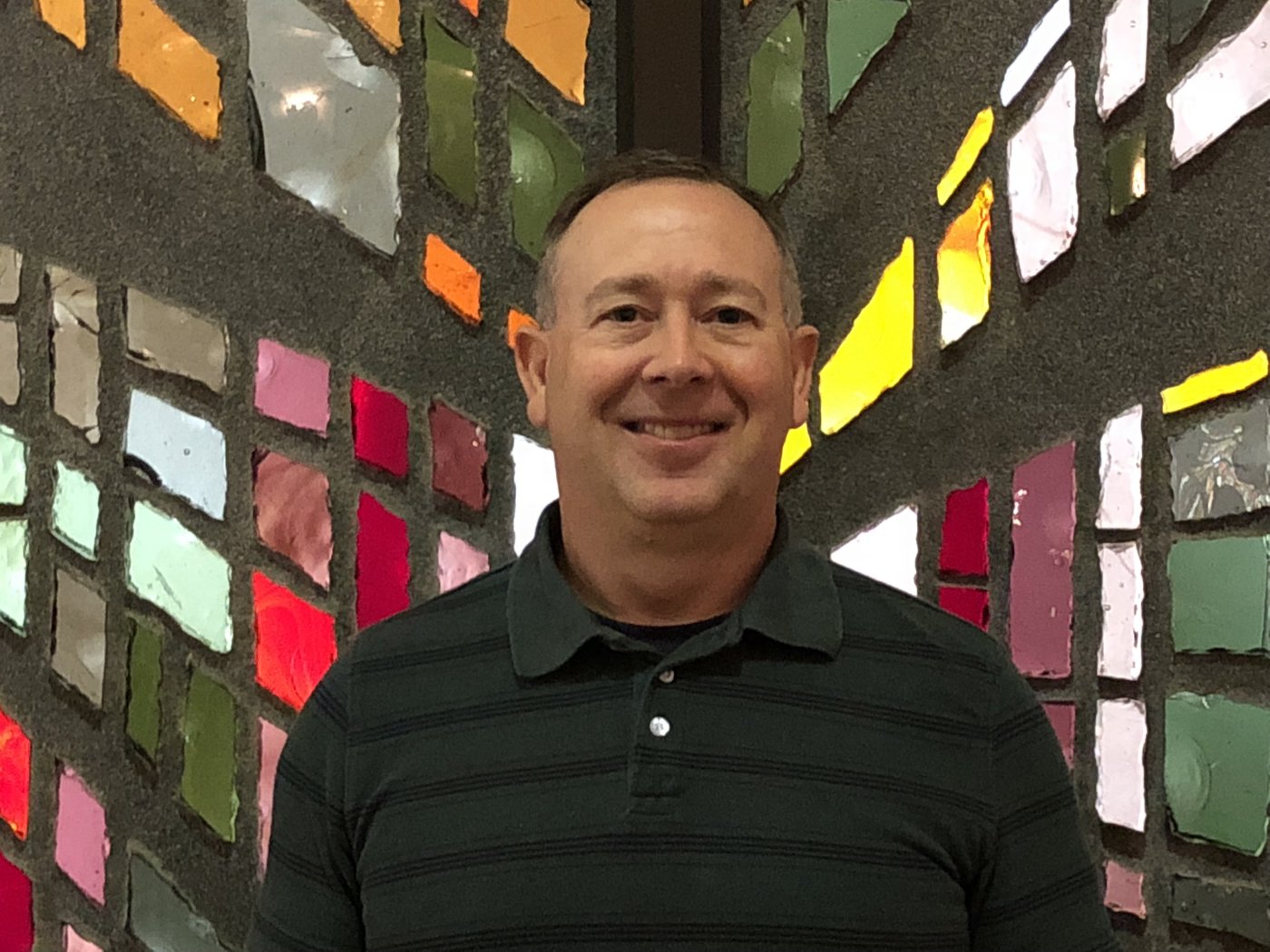 Rev. Fernando Lozada - Associate Pastor of Spanish Ministries
Pastor Fernando was born in Bolivia, South America. He studied Christian Education and Ministry, and has a Bachelors degree from Hebron Bible Institute in Bolivia. He holds a Masters degree in Journalism from Cumbre University, also in Bolivia. He served as youth pastor and then as senior pastor in Calvary Baptist church in his home town where he also worked in Radio and Television.
He moved to the United States in 2012 and has been serving the Lord in Calvary Baptist Church's Spanish ministry since October of 2019.
He has been married to Christa for 8 years and has 4 small children, Nicole, Asher, Estela, Abigail, and Micah.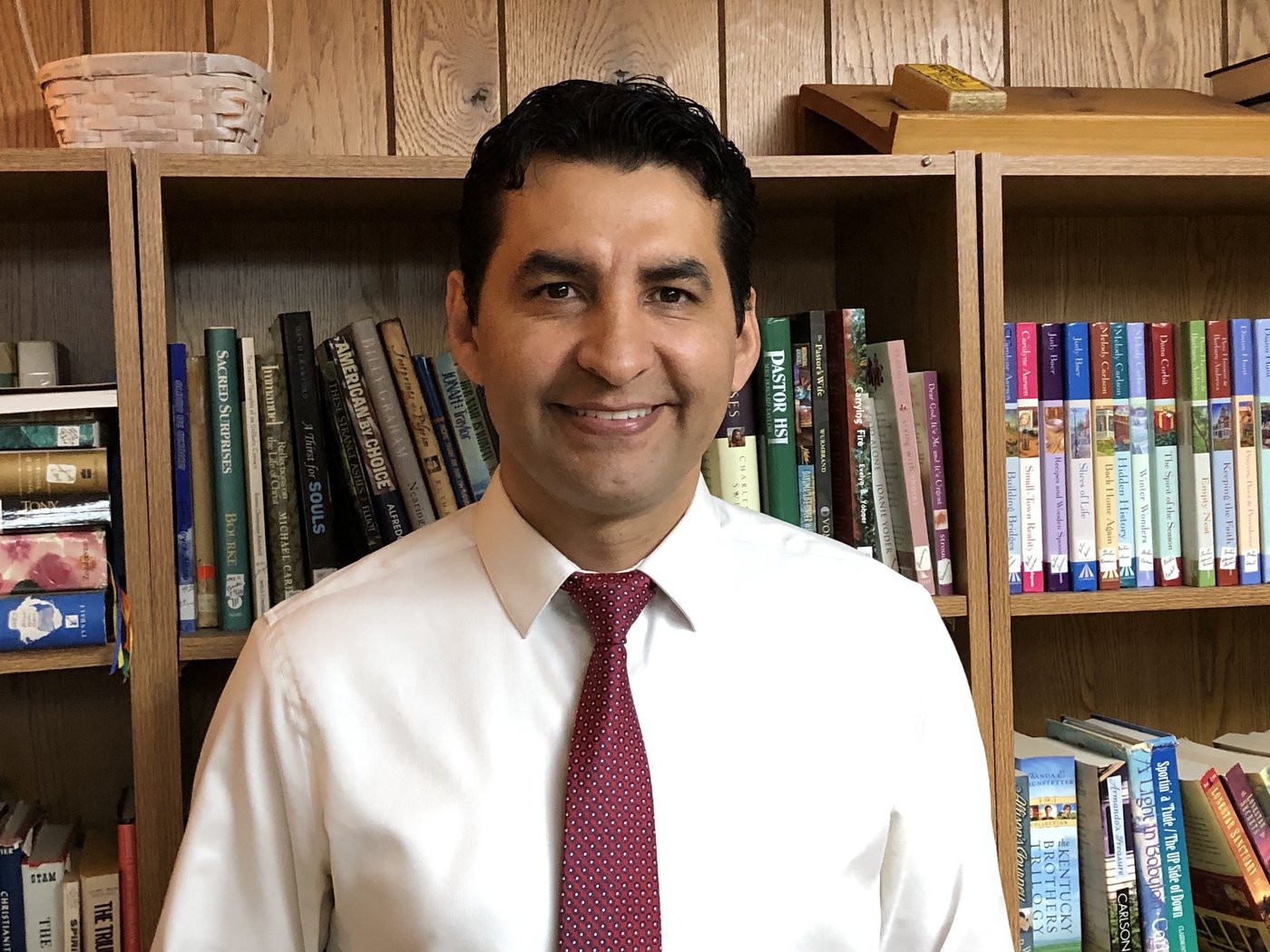 Bob Moore - Director of Music
Bob has served at Calvary for over 20 years as worship leader and choir director. He is a graduate of Moody Bible Institute with a degree in Christian Education/Music. He holds a degree in psychology from Trinity College and a master's degree in education from National Louis University. Bob is bi-vocational serving part-time at Calvary, and works full time as an elementary school teacher. Bob has been married to Nancy for 39 years, and they have two children, Amanda Meyer, and Michael.